About The Project
Project Name: Aspire Condos
Location: 355 Rathburn Rd W, Mississauga, ON L5B 3P4
Developer: The Conservatory Group
Architect:  —-
Landscape Architect:
Interior Design: —
Status: Pre-construction
Storeys: —-
Total no. of units: —-
Unit Size: —-
Exciting plans are unravelling for Downtown Mississauga – Aspire Condos is a new pre-construction luxury condominium proposal by The Conservatory Group. Located at 355 Rathburn Rd W, residents are exposed to an urban lifestyle with resort-style amenities at their fingertips. The location itself is a massive incentive for residents, with Square One, The Living Arts Centre, and Sheridan College's newest campus moments away from your doorstep, this is ultimate condominium living.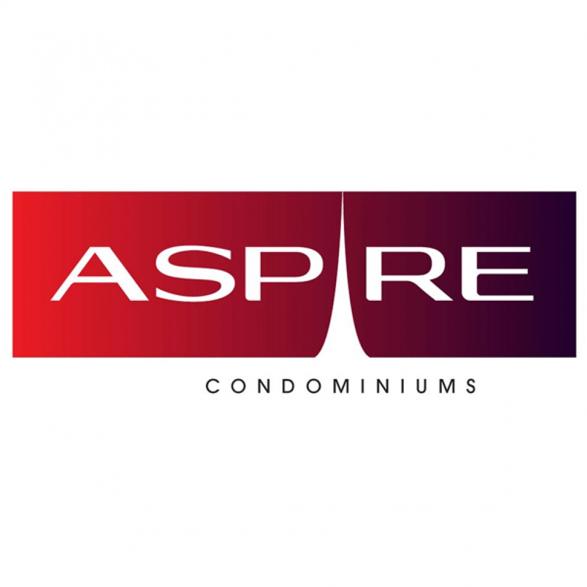 DEVELOPER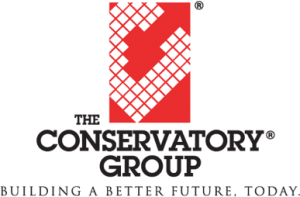 The Conservatory Group is famous for its portfolio of luxury condominiums, from low-rise developments in urban neighbourhoods to high-rise developments in Downtown Toronto. The Conservatory Group was initially founded by Mr. Ted Libfeld, who has long since assembled many awards and gained prestige in the real estate community. Presently run by his four sons, The Conservatory Group has paved the way for high-quality developments that offer unique value.
Although no renderings for Aspire Condos has been released, renderings of neighbouring condominiums in downtown Mississauga are incredibly modern in design. Residents can expect the same for Aspire Condos. Condominium nearby are built with materials such as glass, metal and precast elements; and so expect large glistening windows and outdoor balconies that overlook Downtown Mississauga.
The Conservatory Group is known for the valuable amenities that it offers to residents. Aspire Condos is the third phase of the Grand Mirage community, in which the unit mix in these condominiums appealed to a wide range of residents, such as 1-B, 1B+D, 2B, and 2B + D. Residents at Aspire Condos can expect the same type of units as its neighbouring buildings.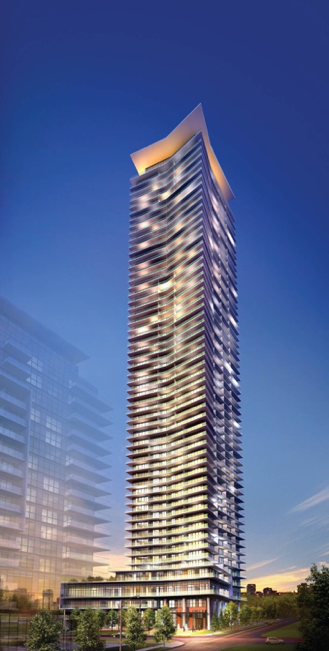 Residents will likely have ample space in their suites to live out their desired lifestyles. Units at other condominiums in the Grand Mirage community range from 460 Sq. Ft to 1,475 Sq. Ft.
The amenities are likely to be similar to developments nearby. This includes an indoor pool, state-of-the-art fitness centre, an inviting party room and billiards room perfect for your guests, an exclusive private bowling alley, and an ultramodern home theatre room to screen your favourite flicks. An additional amenity that is highly likely is an outdoor tennis court. Based on previous projects, the amenities are likely to be "resort-inspired", to instill an elegant atmosphere fit for a modern urban lifestyle.
Just like its neighbouring building, residents at Aspire Condos can expect to be greeted by a contemporary marble lobby with 24-hour concierge service at their convenience.
LOCATION

Amenities aren't limited to indoors – Aspire Condos is nearby Ontario's most extensive shopping centre, Square One. Square One offers 2.2 million square feet of luxury stores such as Armani Exchange, Holt Renfrew, kate spade new york, and Michael Kors to name a few. If you're feeling hungry after all that shopping, stop by Scaddabush Italian Kitchen & Bar, Jack Astor's Bar & Grill, or Earl's Kitchen + Bar.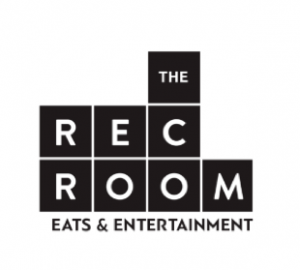 Square One continuously renovates, and with the West Expansion, residents will be in proximity to The Rec Room where they can compete with their friends in video and redemption games, open 365 days a year.
The West Expansion also introduces The Food District, a 34,000 square feet space that offers local, handmade and fresh foods.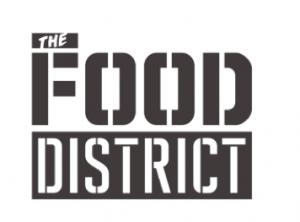 Only a nine-minute walk away is the Living Arts Centre, a place for creativity and community gathering. The Living Arts Centre is a not-for-profit charitable organization, home to more than 400,000 visitors annually. The Centre hosts many events ranging from performing arts, live theatre performances, educational, community, and corporate events.
It is evident that The Conservatory Group chooses location with the residents' needs in mind: which is why Aspire Condos is close to Sheridan College's newest campus – Hazel McCallion Campus. This campus will have students happy to know they can obtain their business diplomas, degrees and graduate certificates, and attend programs such as architecture, arts and design, and humanities.
TRANSIT

Aspire Condos is located in the heart of a myriad of transit options. Several bus stops surround the area, and residents are only a 12-minute walk away from the City Centre Terminal, located at Square One. This is the main terminal for Mississauga transit, and with connections to GO Transit, residents can reach Downtown Toronto in just 30 minutes.
For residents who are driving, Highway 403 is just to their east, with connections available to Highway 401.
Domestic and international air travel is also easy with the airport being a short 20-minute drive away via Highway 403 W.
Mississauga is becoming one of the most sought-after areas for investors – don't miss out on this opportunity to call Aspire Condos your next home.
REGISTER TO GET IMMEDIATE VIP ACCESS TO MORE FLOOR PLANS & PRICING