About The Project
Project Name: Avia Condos
Location: 465 Burnhamthorpe Rd W, Mississauga, ON L5B 0G4
Developer: Amacon
Architect: Turner Fleischer Architects Inc.
Status: Pre-construction
Storeys: 45
Total no. of units: 568
Unit Breakdown: 1B – 3B
Unit Size: 450 Sq. Ft – 1,100 Sq.Ft
Pricing: from $300s
Estimated Launch Date: Spring 2019
Expected Completion Date: 2022
Estimated Occupancy Date: 2023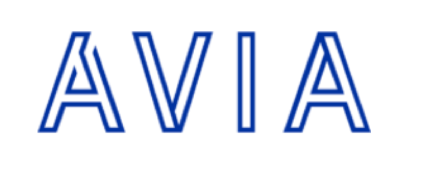 Proudly welcoming the newest addition to Parkside Village: Avia Condos by Amacon. Avia Condos is a beautiful 45-storey high-rise pre-construction development that will undoubtedly transform the lives of Mississauga residents. Avia Condos opens the door for investors to pick between 568 one-bedroom to three-bedroom units, ranging from 450 Sq. Ft to 1,100 Sq. Ft. Located at 465 Burnhamthorpe Rd W, Avia Condos is ideally situated in proximity to the future Hurontario LRT that will seamlessly connect Mississauga with other regions.
DEVELOPER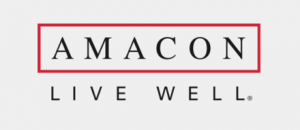 Just like their slogan, Amacon is a developer driven by passion and determination, which is evident through their high-quality developments which enable residents to reach a new level of comfortable and luxurious living. Amacon distinguishes itself from other developers in the industry by having a slightly different process – Amacon truly immerses itself into the development process and controls every aspect of it throughout, ensuring quality control and that standards are met. Amacon does everything, from picking the site, construction, and finally marketing the final product.
ARCHITECT

Turner Fleischer Architects Inc. is an innovative architectural firm that specializes in using new technologies to give rise to their inventive designs. With the use of real-time visualization, Turner Fleischer allows project teams and clients to view changes instantly. Ultimately, their modern process and efficiency have led to some of the most architecturally significant developments.
AMENITIES
Avia Condos will be a quaint high-rise addition to Parkside Village, ideally located within the center of Mississauga's finest shops, restaurants, and boutiques.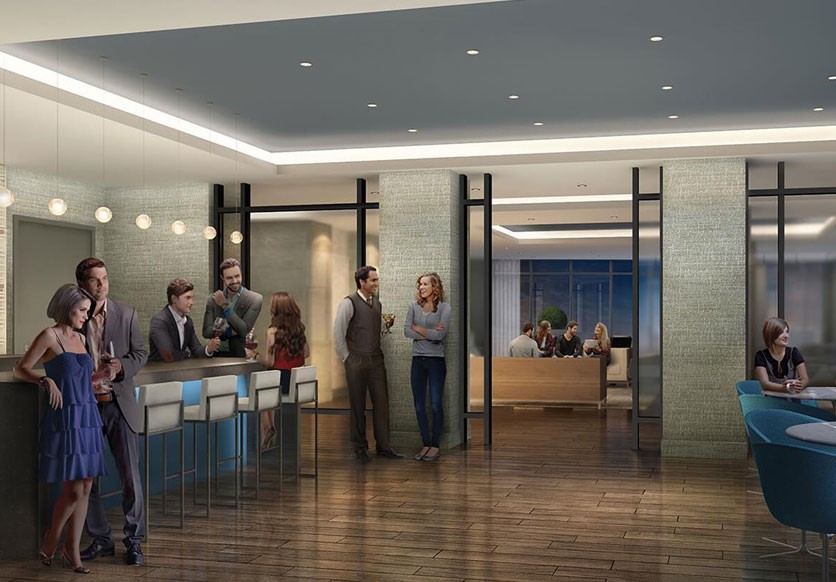 Avia Condos will rise 45 storeys high and will host 568 units that range from one-bedroom, one-bedroom + den, two-bedrooms, two-bedrooms +den, and three-bedrooms. Amacon provides spacious units for its residents, keeping in mind that Mississauga attracts all kinds of individuals, including families who are looking to set down their roots. Units range from 450 Sq. Ft to 1,100 Sq. Ft.
Meet a perfect balance between relaxation and play; Avia Condos expects to host many contemporary amenities that will bring residents together in a community style environment. The amenities are likely to be lavish party rooms, state-of-the-art gyms, yoga studios, movie theatre, games room, library, change rooms, 24/7 lobby, expansive outdoor patio with BBQ stations, and beautiful terraces that promise to hold amazing memories and events. The blend of amenities that will likely be offered at Avia Condos will foster to the many different lives of its residents, whether you're looking for a relaxing night or beautiful spaces to have guests over, Avia Condos has it all.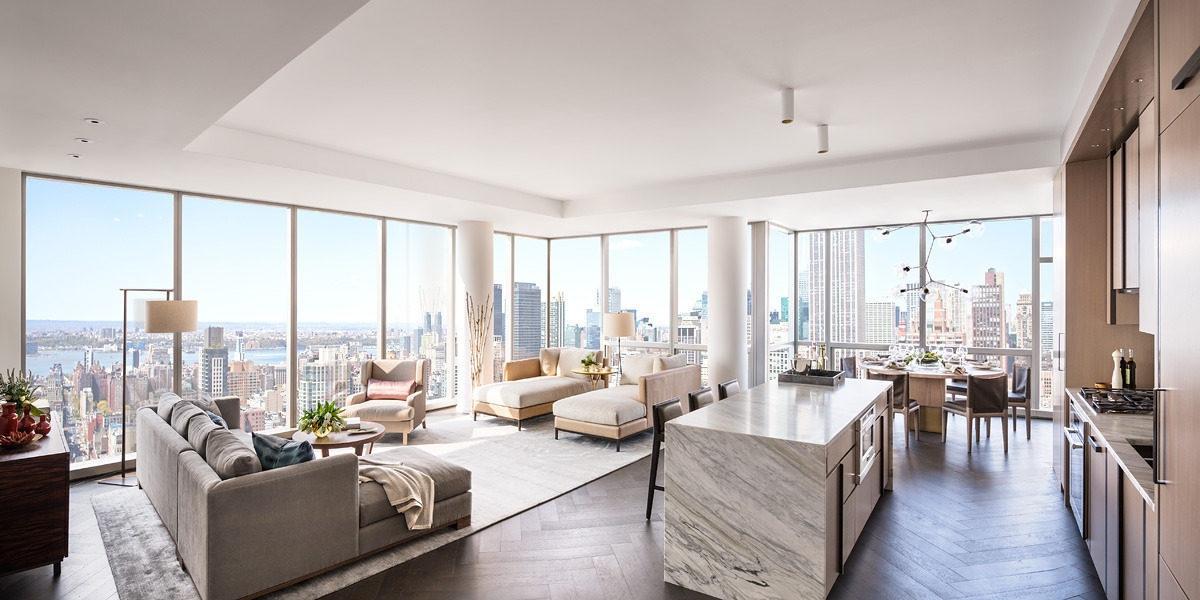 SUITE FINISHES
Units at Avia Condos will likely be meticulously designed to make it feel homely and cozy. Although the suite finishes are not yet known– expect 9-foot ceilings, private balconies/terraces, chrome fixtures, marble countertops, and high-quality laminate flooring, which are only some of the designs of the surrounding condominiums at Parkside Village.
Experience serene living at Avia Condos, where every bathroom will likely be designed resort-style. Lift some weight off your shoulder and kick your feet up in your private spa bath with a deep soaker tub, or take a shower with your rain-styled showerhead. Bathrooms will likely be designed with sophisticated lit vanity mirrors, marble vanity countertops, modern vanity cabinets, porcelain tile flooring, and polished chrome accessories. Experience hotel-style living!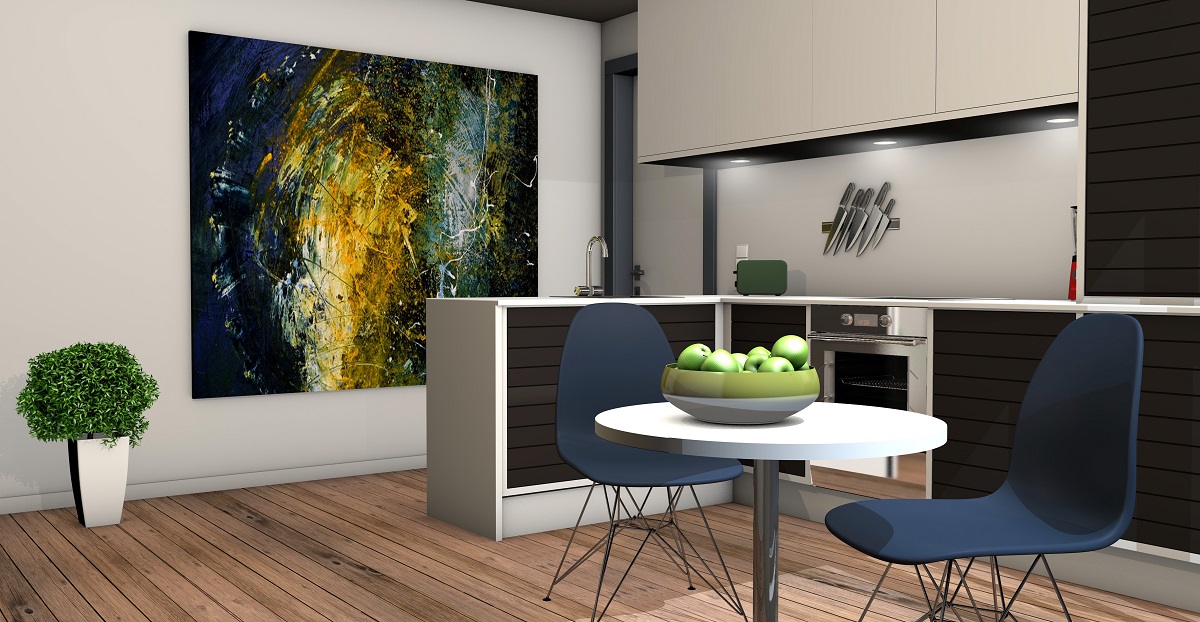 Satisfy your cravings in the fully equipped kitchen where you can cook anything you desire. The kitchens will likely come equipped with granite counters, chrome faucets and deep stainless steel kitchen sinks, and modern upper and lower cabinets.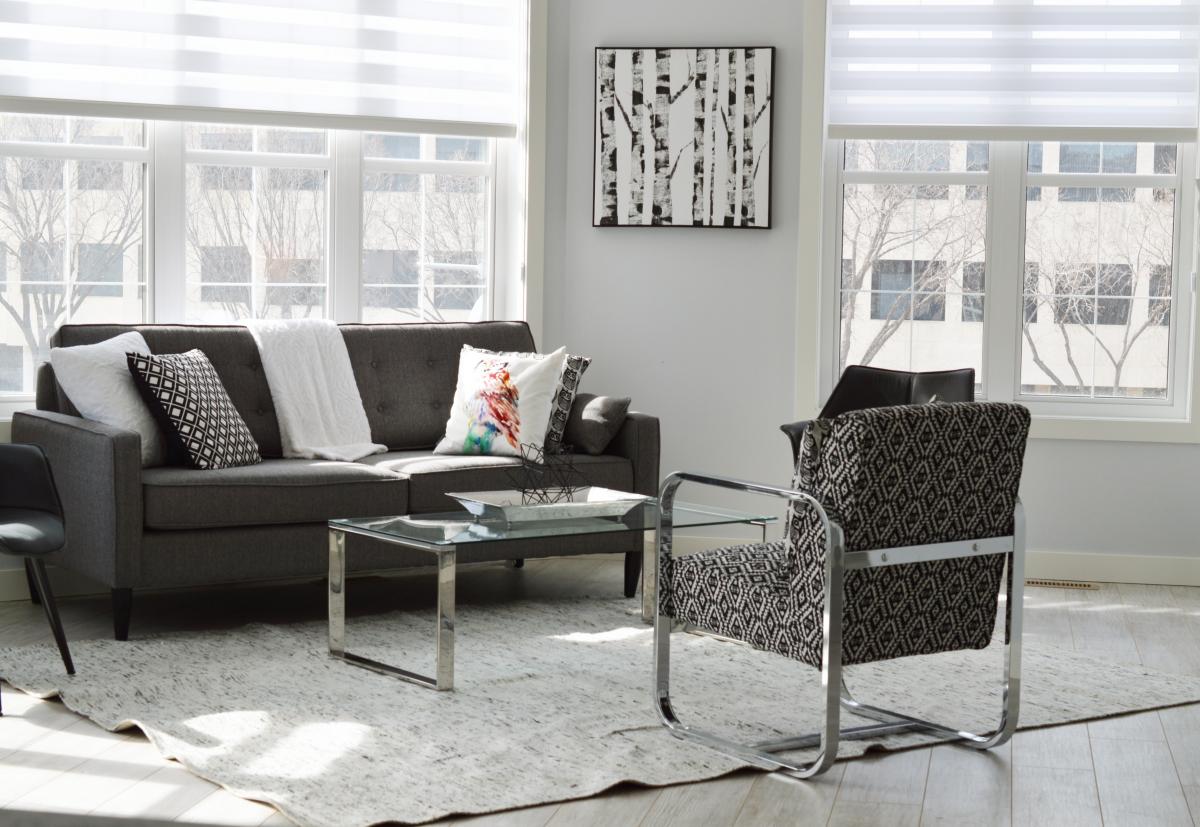 PARKSIDE VILLAGE

Amacon understands the importance of location when homebuyers are choosing their next home, and so the location of Avia Condos was selected to be within a myriad of amenities. Situated in Parkside Village, a 30 acre wide new and exciting high rise community, Avia Condos residents have immediate access to Square One Shopping Centre.
Within a 6-minute drive, reach Square One Shopping Centre, Mississauga's most popular mall where the best of Canada's fashion, entertainment, and dining come together to provide shoppers with an elevated shopping experience.

Many tourists and Torontonians make the commute to shop at their favourite stores – Aldo, H&M, kate spade new york, Roots, Urban Outfitters, and Topshop to name a few. Square One Shopping Centre has recently opened the westward expansion development, which has sparked allure and will attract even more shoppers. The west expansion includes shops like Uniqlo, along with other retail stores, and The Rec Room which is planned to be opened in 2019, a well-known entertainment and gaming centre. Along with those renovations, Square One will open The Food District in spring of 2019, which offers a quaint selection of handmade and local dishes, cooking classes, and other events.
Not only will Avia Condos residents have access to the best shops and entertainment in Mississauga, but many supermarkets also surround them– Whole Foods Market, T&T Supermarket, and Metro are only a few of the many options.
Parkside Village significantly boosts the economic value of Downtown Mississauga and provides a convenient hub where everyone comes together. This is attractive to investors who are looking for convenience and amenities that are at their fingertips. 
TRANSIT
Avia Condos will be at 465 Burnhamthorpe Rd W, located at the intersection of Confederation Pkwy and Burnhamthorpe Rd W. Avia Condos is perfectly suited for those who are looking to travel in and out of the city with ease. Residents can hop onto the many buses that run through the area such as the 26 Burhamthorpe, 28 Confederation, 6 Credit Woodlands, and the 91 Hillcrest-Cooksville GO are only a few of the endless options. Additionally, the nearest GO Transit Station, Cooksville GO Station, is just a 7-minute drive from your doorstep. From here, you can head towards Union Station, or connect to the future Hurontario LRT.
For those of you who are driving, merge onto major highways such as the 403, 401, and the QEW to reach your destination.
FUTURE HURONTARIO LRT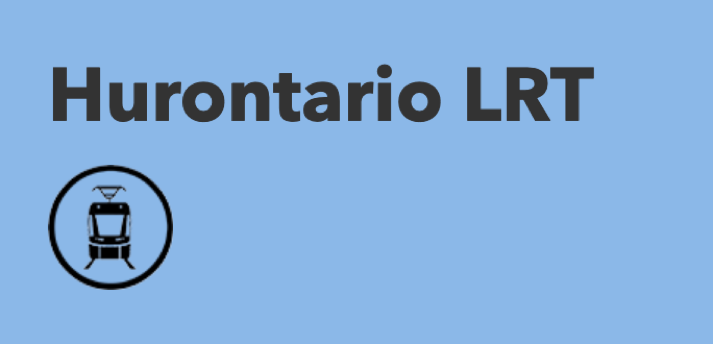 The location of Avia Condos was carefully selected with the resident's lifestyle in consideration, which is why it's also in proximity to the future Hurontario LRT that is expected to be complete in 2022. Getting around will never be the same with the Hurontario LRT, and luckily Avia Condos residents will have the future Duke of York, and Main LRT stops nearby.

The Hurontario LRT will create a seamless linkage between Brampton and Mississauga. It is planned to have 22 stops from north to south, spanning 20-kilometres wide. From there, connections to the Milton and Lakeshore West GO lines, MiWay, Brampton Transit, and Mississauga Transitway at Square One are also available.
This new project will facilitate transit in Mississauga, and make Avia Condos an extremely desirable investment. After all, who doesn't want to get to where they need to be at the snap of their fingers?
It's not just a home; it's a lifestyle. Avia Condos residents are promised a luxurious home with elegant suite finishes, proximity to a myriad of restaurants, shops, and entertainment in Parkside Village, and transit never experienced before with the future Hurontario LRT. Get your hands on Mississauga's most sought-after development before it sells out!
Register to get immediate VIP access to more floor plans & pricing