About The Project
Project Name: The Clarkson Urban Towns
Location: 2200 Bromsgrove Road, Mississauga
Developer: Haven Developments
Architect: Graziano & Corazza Architects Inc.
Interior Designer: Ambience Design Group
Landscape Architect: –
Storeys: 2 blocks of stacked townhouses 3 storeys in height
Total no. of Units: 84
Suite Breakdown: Approx. 50 – 1-B, 30 2-B
Unit Size: –
Occupancy: TBA

The Clarkson Urban Towns is an exciting new stacked townhome project named after its location in the Clarkson neighbourhood of Mississauga.
The Clarkson will be a modern community with an urban feel located in the southwest part of Mississauga and is located within steps of the Clarkson GO train platform. Within 25 minutes, you can get to Union Station where you can stroll around downtown Toronto and spend time in the heart of the city. The Clarkson will fit all your needs: from shopping, restaurants, and parks, there are boundless options to spend your weekends.
Ideally located on Bromsgrove Road, this project will consist of 2 blocks of stacked towns for a total of 84 units.
DEVELOPER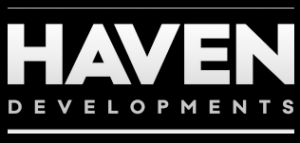 Haven Developments is a commercial and residential developer based on convenience and quality. At the heart of its operations, Haven developments stands for connectivity.
"At HAVEN we strive to connect people to their city," says Paolo Abate, CEO at HAVEN Developments. "Being connected is something we achieve in proximity to transit, nature and amenities. But it's actually much more – it's also a feeling you get from the design of the building."
Haven selects locations based on access to public transit, focus on maintaining quality control, and develops in areas in which they are already familiar with. Their properties are meant to provide convenience and ease to its residents.
ARCHITECT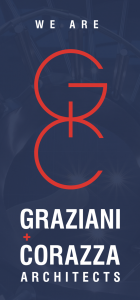 These townhomes are being designed by architectural firm Graziano & Corazza, the brain behind the design of some of the most well-known and up-and-coming high-rises, mid-rises and townhouse communities.
NEIGHBOURHOOD AMENITIES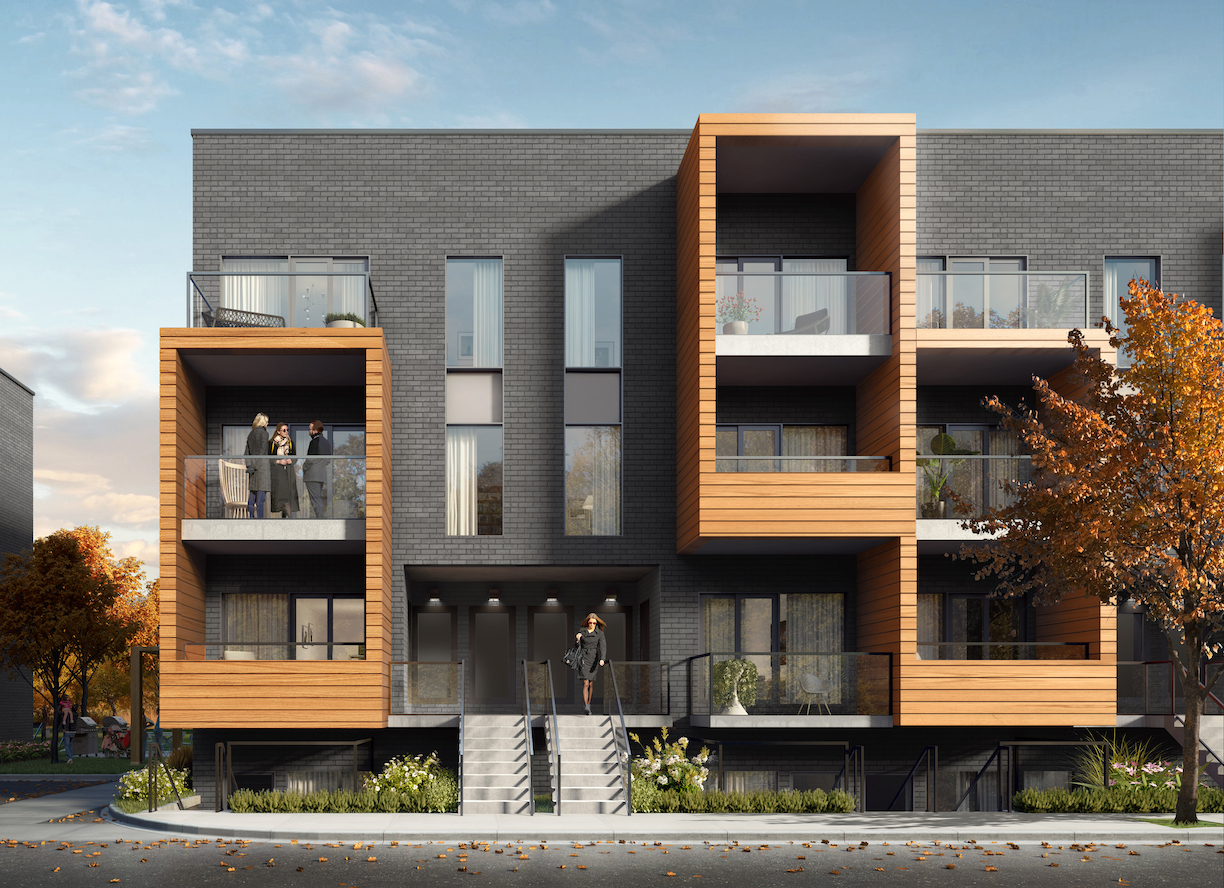 The Clarkson Urban Towns is the perfect investment for young families looking for a modern community with an urban feel. Perfectly tailored to those looking to enjoy the nature while maintaining an active lifestyle, the Rattray Conservation Area is right outside your doorstep where you can bird-watch right by the lakeside and stroll along its scenic paths. Cycle like a professional athlete along the cycling paths or compete in an intense tennis match with your family in its tennis courts. Take your children to the splash pad, where they can cool down from the summer sunshine. All of these are only some of the many options provided for you and your lifestyle!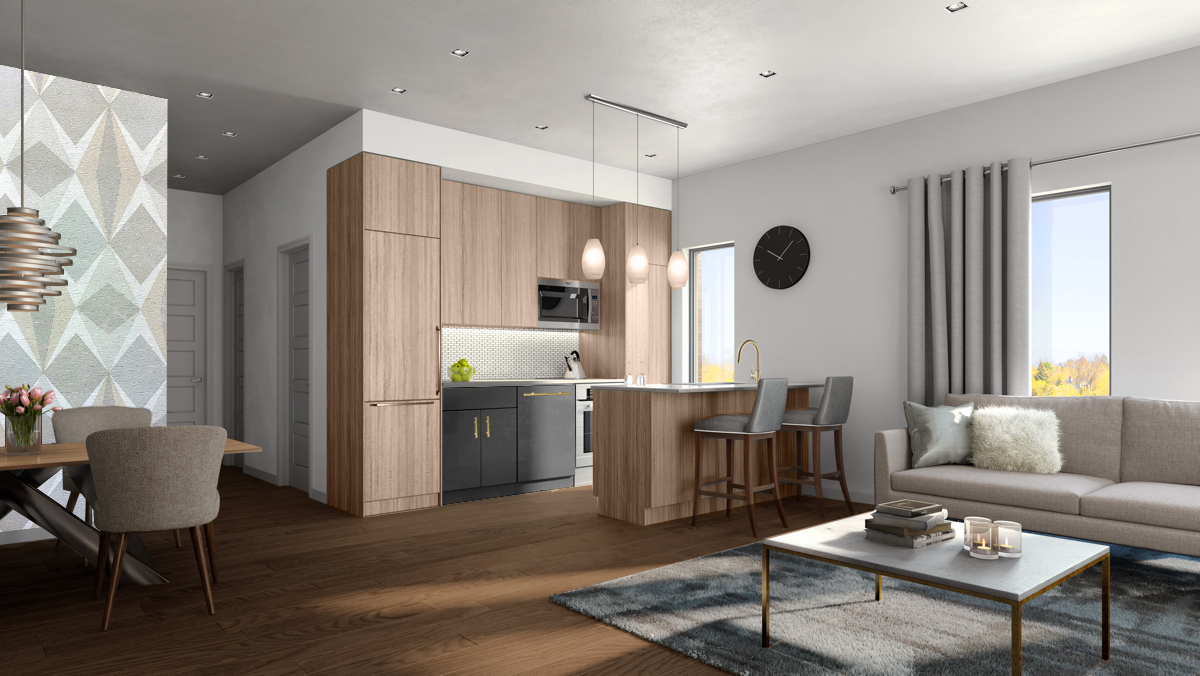 The Clarkson is perfect for families seeking exciting adventures and social activities. The Clarkson neighbourhood is home to one of the most famous roller-skating rinks where people from all around Toronto come to enjoy an evening with friends and family. Luckily, residents of the Clarkson live close by and can go back in time in this old-school skating rink. Now, if that wasn't enough The Clarkson also offers a state-of-the art Tourist Attraction: iFLY Toronto Indoor Skydiving where your dream of flight is about to become a reality. iFLY provides an unbelievable experience where you can learn the fundamentals of bodyflight. Think of this: people from all around Toronto commute to these recreational centres, but for you, it's just a short drive from your doorstep to a world of unbelievable and magical experiences!
Looking for some down time instead? The Clarkson offers a Cineplex Cinemas, perfect for a nice lowkey Sunday evening. Complete your errands and spend your weekends with the surrounding eateries and supermarkets. These include Food Basics, Beer Store and Dollar Store.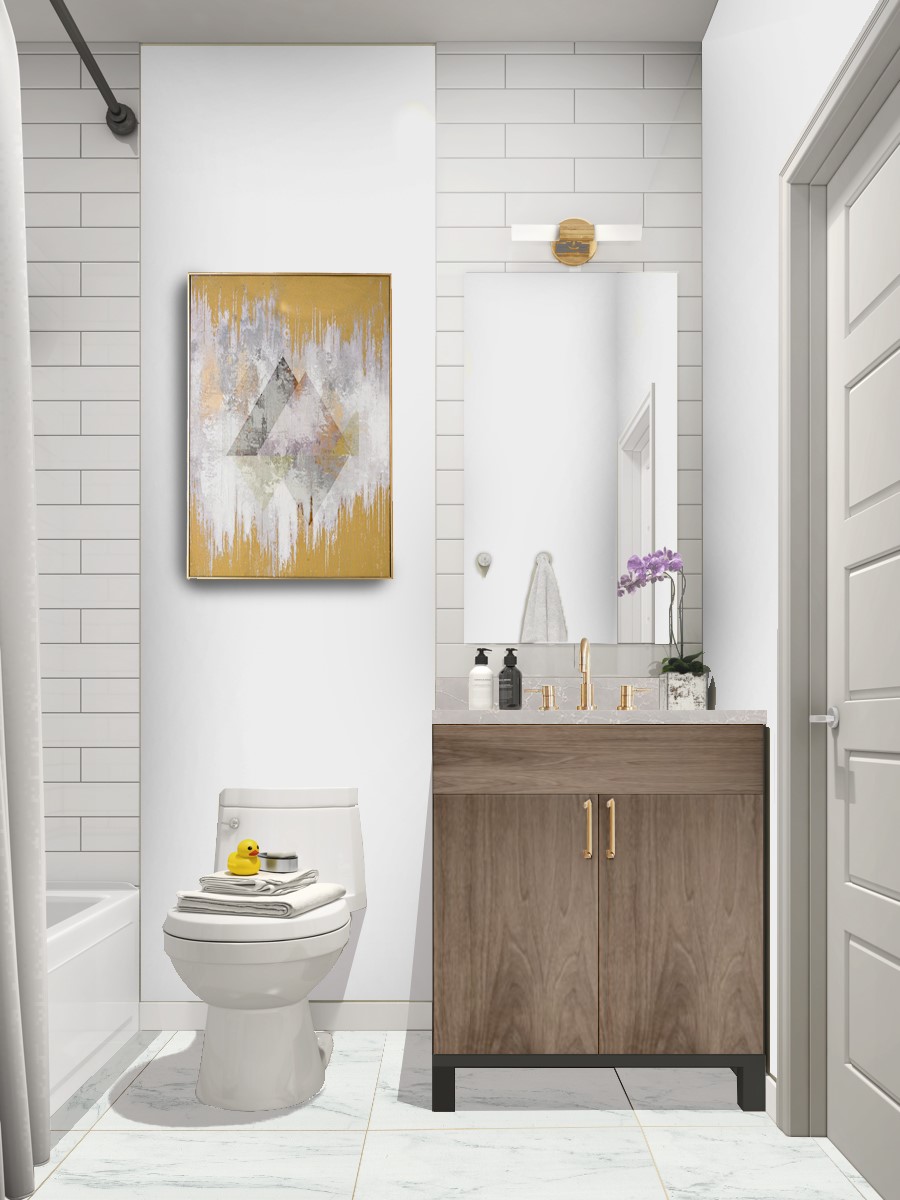 Community centres, libraries, public schools, and secondary schools – The Clarkson has it all! Intertwined closely together, young families can enjoy the ease of accessibility. Take your pick from the Hillside Public School, Clarkson Secondary School, and the Clarkson Community Centre and Library.
LOCATION
This village is one of Mississauga's oldest neighbourhoods. This area has quaint bungalows, side splits, and back splits and towns that were built from the 70s. This development will add a splash of modernity to a city where few new residential communities have been built.
The Clarkson is embedded in a neighbourhood full of parks: Hillside Park, Clarkson Park, and Meadow Park are just some of the beautiful scenic attractions available for you. This is perfect for families with children, or just to spend an evening with your spouse. If you're looking to branch out and try foods from all around the world try the Truscott Italian Bakery & Delicatessen where you will feel like you are transported to Italy with the tastiest Italian pastries. Feeling like a date night? Ambiance of India provides a spacious dining room with traditional Indian dishes and even a buffet.
TRANSIT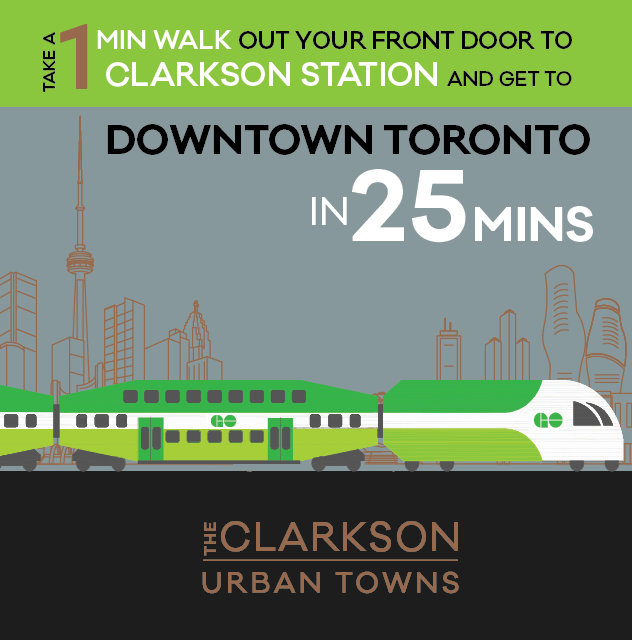 The Clarkson is located at 2200 Bromsgrove Rd., right at the intersection of the QEW and Southdown Rd. The QEW, Lakeshore Road West and Highway 403 are just some of the few speedy routes you can use. The Clarkson GO station, which is a mere 1-minute walk away, provides you with just as quick transportation to your destinations! This station serves a large number of commuters daily to and back from Toronto, and provides a huge parking lot, so you won't have to worry about finding parking. Residents can reach Downtown Toronto in just under 30 minutes! This location is perfect if you need to commute to work or school. The GO station is part of the Lakeshore West train line, which is also a bus station with Midway bus service. If you need even closer accessibility to home, several bus routes run along the area to drop you off right by your home.
Enjoy proximity to Lake Ontario, take advantage of the convenient GO Station at your doorstep, and make The Clarkson your urban residential haven.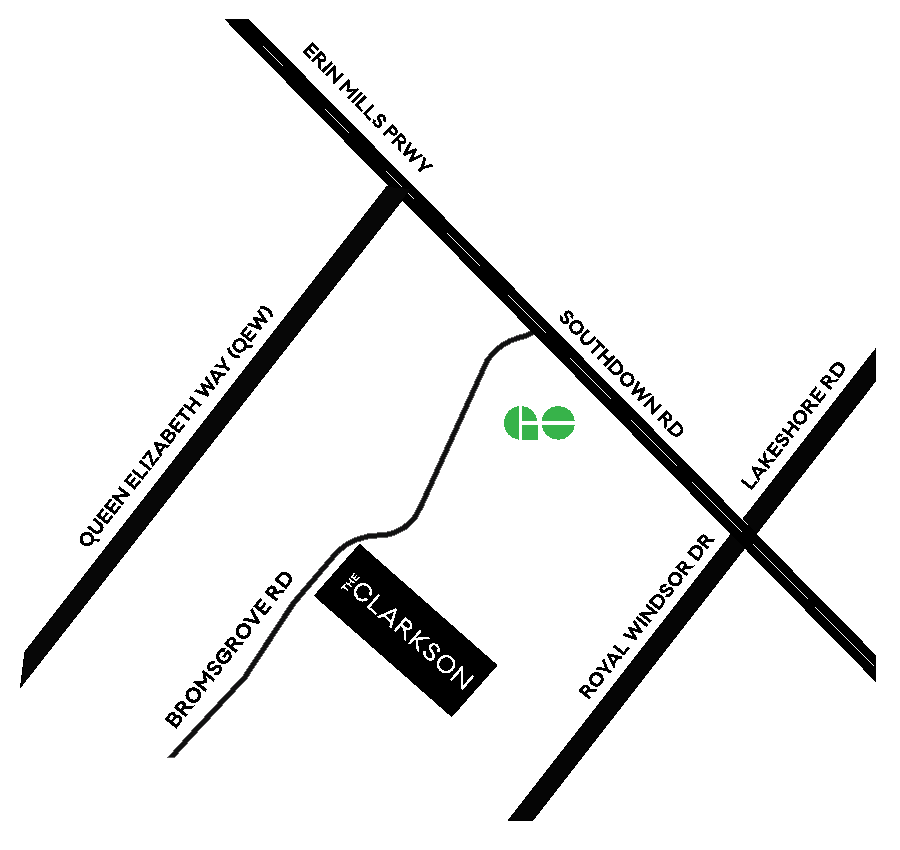 REGISTER TO GET IMMEDIATE VIP ACCESS TO MORE FLOOR PLANS & PRICING